---
The objectives of the Harvard Club of Ghana:
To bring together as equals the alumnae and alumni of Harvard University, current students, and the parents of students for their mutual benefit; for the promotion of their common interests through cultural, social and intellectual activities and exchanges; for fostering friendship among them and for promoting beneficial relations with the community around them. To actively and consistently provide opportunities for alumni/ae to remain connected with, and to serve Harvard University. To disseminate information about Harvard University and to assist Harvard University to identify and attract the most talented students. To support to the extent possible, need-based funding of outstanding Ghanaian students at Harvard. To encourage life-long learning, intellectual enrichment, professional growth, and social interaction through Club programming.
Keli Gadzekpo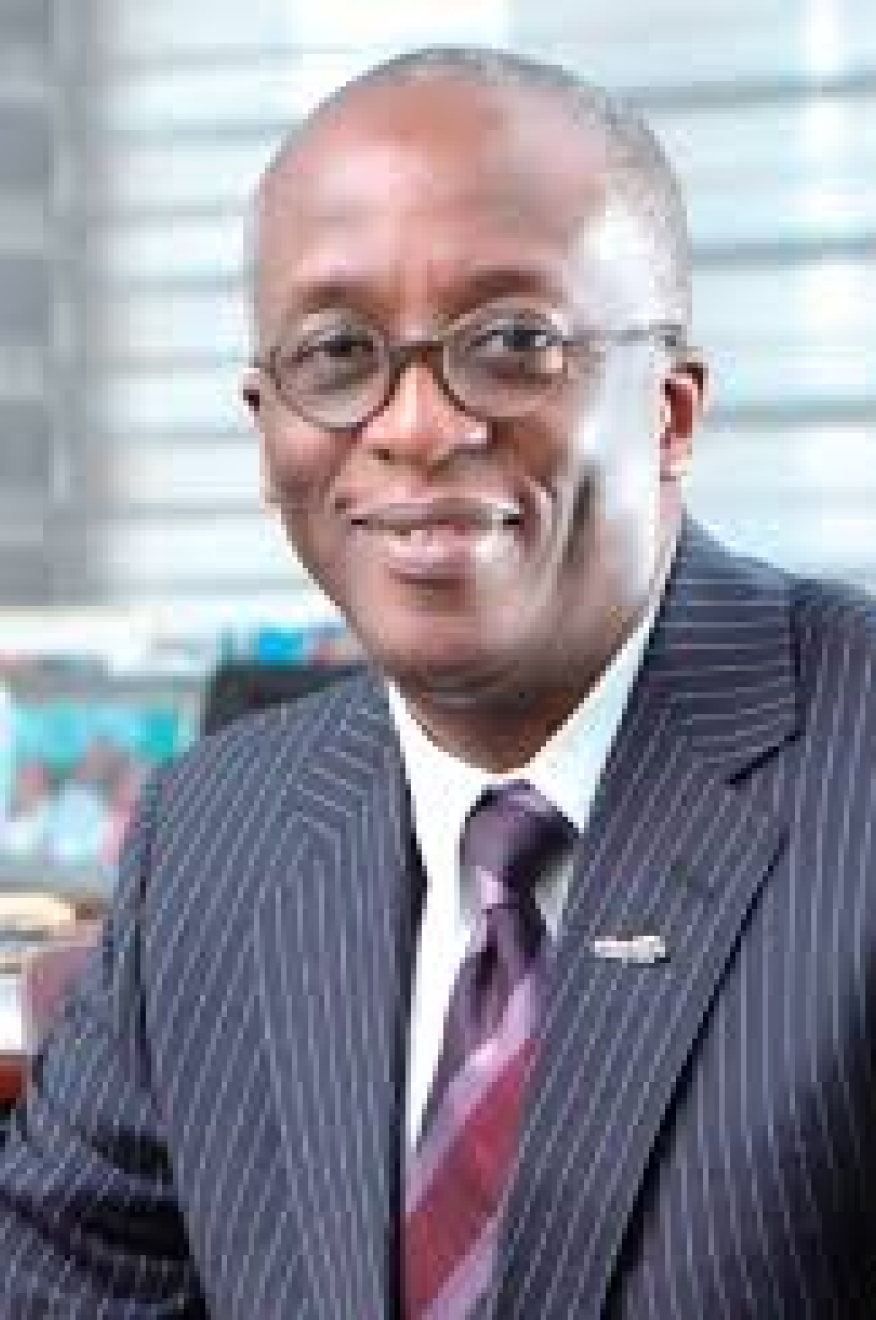 Club President
BSc (Brigham Young University), MPA (Harvard)
---
Keli is the CEO of Enterprise Group Ltd in addition to being the Co-founder and Executive Vice-Chairman of Databank Financial Services
Sangu Delle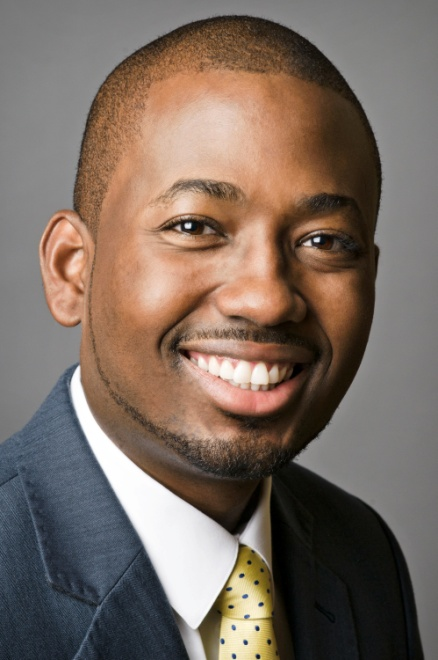 Vice President
A.B. (Harvard); M.B.A. (Harvard); J.D. (Harvard)
---
Sangu is an entrepreneur and early stage investor who graduated from Harvard College in 2010 and the JD/MBA dual degree program in 2017.
Kimathi Kuenyehia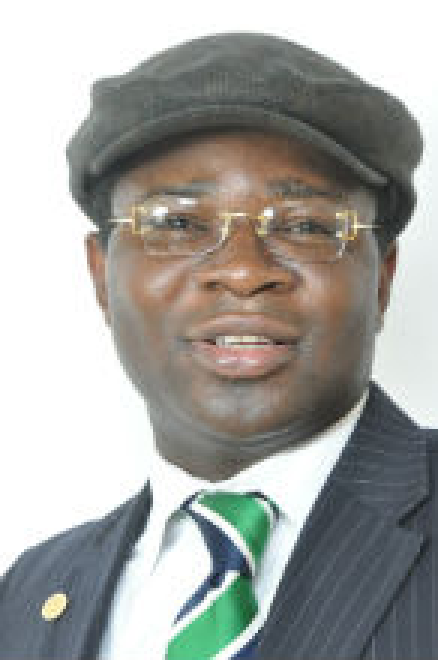 Vice President
LL.M (Harvard); LL.B (University of Ghana)
---
Kimathi graduated from the Harvard Law School is a managing partner at Kimathi and Partners, a cross-sectoral law firm in Accra
Randolph Rodrigues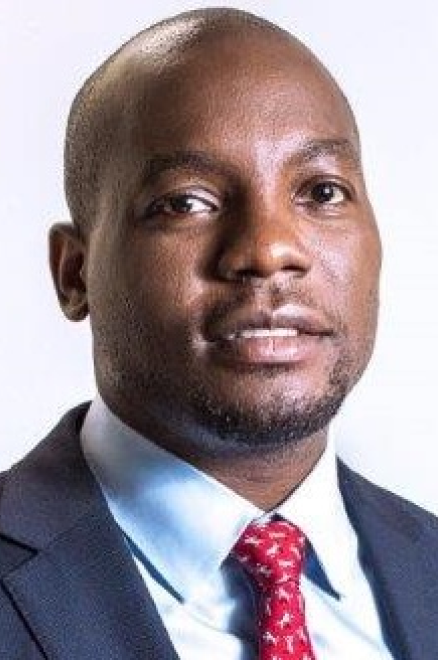 Club Treasurer
BA (Cornell), MBA (Harvard)
---
Randolph is head of Investment Banking at Stanbic Bank and graduated from HBS in 2009
Leonora Ohene-Obeng
Membership Chair
LL.M (Harvard); BL (Ghana), BSc., LL.B (University of Ghana)
---
Leonora works as a lawyer at a private law firm and graduated from Harvard Law School in 2015
Joan Selorm Tsorhe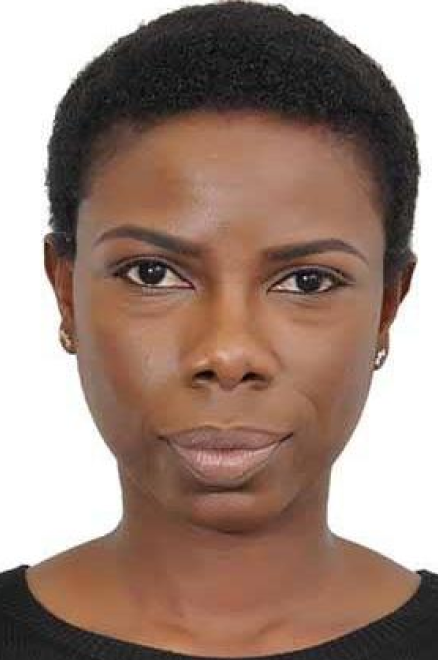 Director of INSPIRE
Bsc, Mphil, LLB (University of Ghana); LL.M. (Harvard)
---
Joan is a business lawyer with energy experience and lecturer in law. She graduated from the Harvard Law School in 2016
Dr. Sandra Danso-Bamfo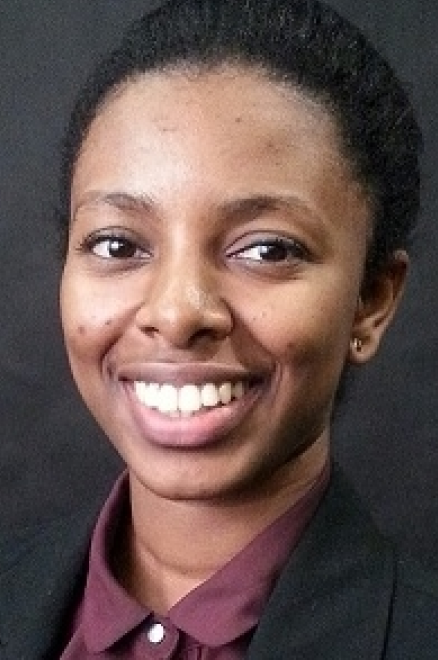 Club Secretary
MBChB (Univ Gh), MPH (Harvard)
---
Sandra is a physician and public health practitioner who graduated from the T.H. Chan School of Public Health in 2015.
Brian Frimpong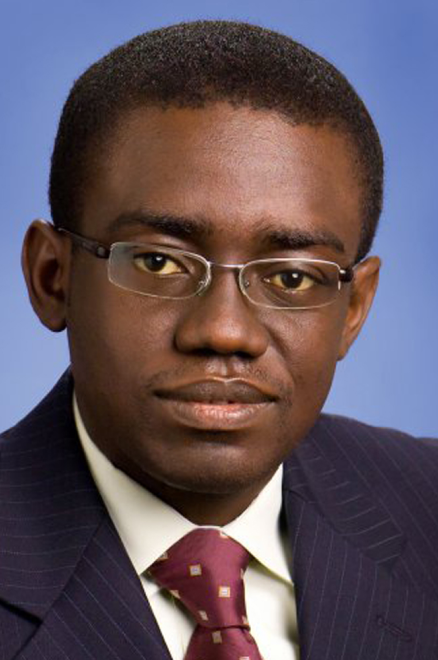 Social Chair
BBA (Howard); MBA (Harvard)
---
Brian is a Private Equity and Special Situations Investor and graduated from HBS in 2008
Rahul Gopinath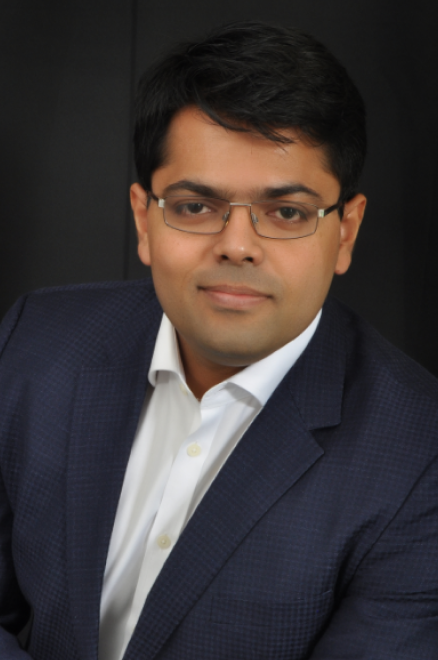 Member
BTech;MBA (Indian Institute of Foreign Trade); GMP (Harvard)
---
Rahul is the Regional Director and CEO of Ecom Agroindustrial Corporation for Africa. Rahul is passionate about African agriculture and investing in rural communities across the region.